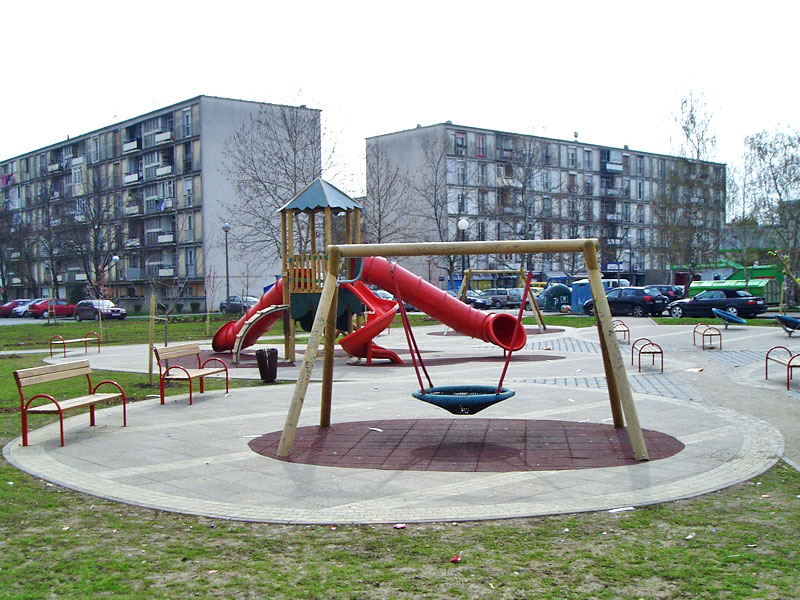 Preliminary, main and detailed designs of landscaping work for various public and other green surfaces of residential areas, parks, children's playgrounds, sports and recreational facilities, environment of business premises, kindergartens and schools, yards and other, are created by certified landscape architects in Design and Technical Service of Zrinjevac Subsidiary.
This Service has been operating for over 35 years. In all these years the designers - landscape architects have strived to promote the idea of park architecture as an artistic and creative process.
A garden, park or any other category of landscape architecture is a personal creation of the designer - landscape architect, which provides a basis for the composition of green area, which is then supplemented, enriched and modified over time by nature's "own creation". Exactly this variability of plant material over time is the particularity of landscape architecture.
Therefore, when creating a landscape design, the landscape architect must consider and acknowledge the complexity of the location he is arranging, as well as its specificity. In this he uses wide knowledge such as, knowledge of garden art history, of various materials, in particular plant material.
Plants changing throughout the year from one season to another change the image of designed green area with their growth and development.
In order for that image to be beautiful at all times, and in order for the area to serve its purpose, it is extremely important to have a quality landscaping design before landscaping work is initiated.
The design defines composition and organization of space, choice of plant species (depending on climatic and pedological conditions, ground configuration and other specificities of a location), quantity of individual works and materials (bill of quantities).
This way it is possible to avoid beginner mistakes of wrong choice of plant species unsuitable for the area or for the space due to its final size, too high or too low seeding density, which can lead to the absence of expected effect in the space. Such mistakes are sometimes difficult or even impossible to correct without removing the planted vegetation, which is not only a financial loss, but also a loss of time, which is an important factor when forming a garden.
Contact
ZAGREBAČKI HOLDING d.o.o.
ZRINJEVAC Subsidiary
Design and Technical Service
Remetinecka cesta 15
10020 Zagreb
T: +385 1 6598 983